International conference Innovative methods and approaches in working with children with SEND is organized by the Children's Creative Center DOKKICA u okviru projekta Development of Innovative Social Services - Integrative Counseling and Support Center , which is implemented in partnership with the City of Osijek and the Municipality of Ernestivnovo.
Reasons for organizing a conference
With the international conference Innovative methods and approaches in working with children with SEND , we wanted to create an inclusive conference program that will include a wide range of methods and approaches, regarding experts from different countries in order to present social diversity.
For that reason, with this conference we wanted to create a place for exchanging experiences of professionals who developed and/or apply different methods, approaches and techniques in therapy with children with disabilities, but also and models of work which include whole families in mentioned process. Goal of this conference is also to create a platform for gathered experts in various fields and specializations, in order to contribute to the exchange of their knowledge in working with children with disabilities, and enable faster and more effective resolving of challenges, and reduce social inequalities in service for this group of users.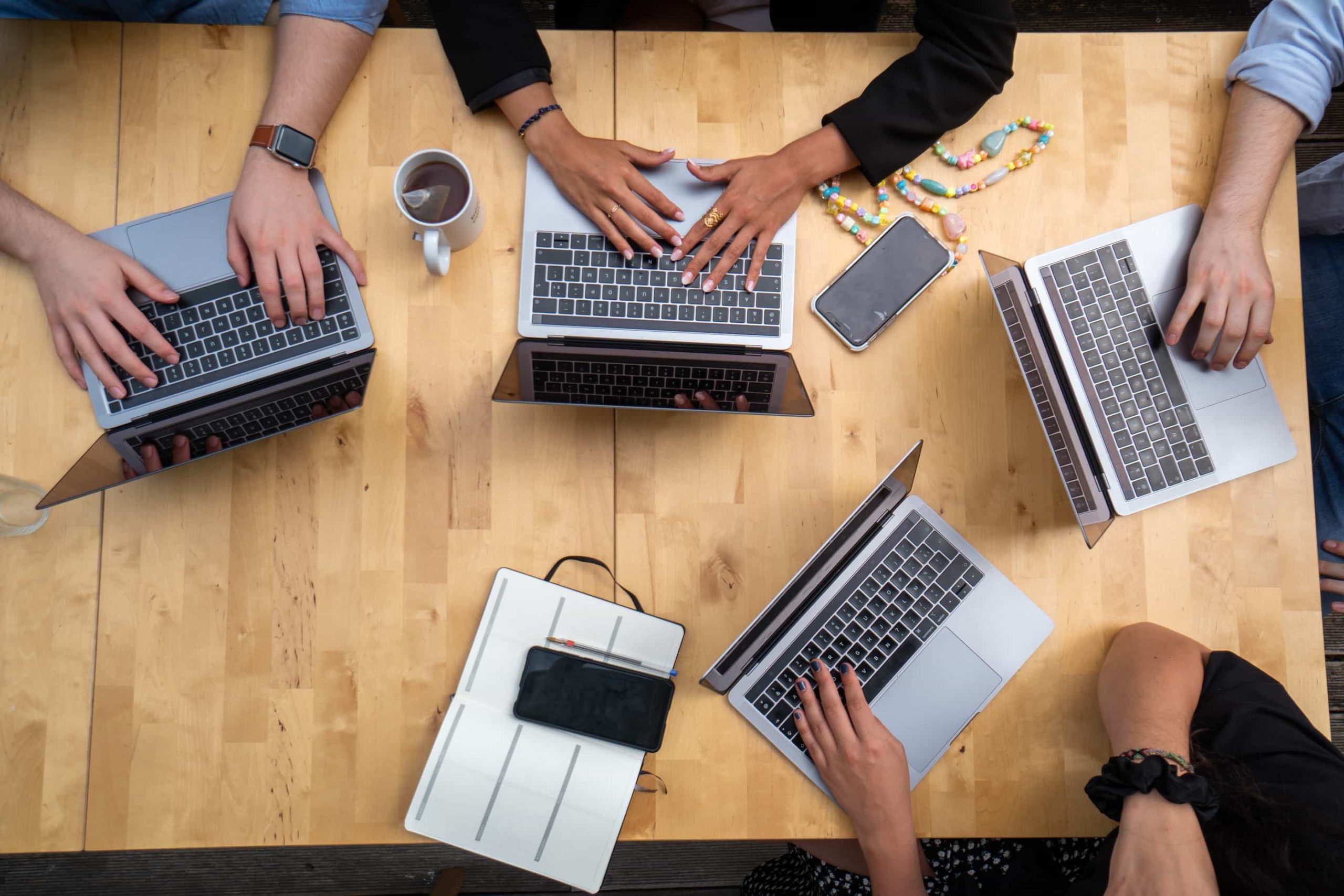 Konferencija 2023.
Na temelju vaših dojmova s prošlogodišnje konferencije kreirali smo teme i sadržaj za ovogodišnju. Detaljna analiza evaluacije pokazala je kako su teme povezane s metodama i pristupima koji su usmjereni na roditelje i obitelj, a ne samo na djecu s poteškoćama u razvoju aktualne i važne za vaš rad. Stoga smo ove godine kreirali konferencijski program usmjeren upravo cijeloj obitelji i pristupima u radu koji navedeno omogućuju.
Tematska područja konferencije
Ove će se godine tematska područja konferencije usmjeriti na rad s obitelji i roditeljima djece s teškoćama u razvoju te na prikaz praksi, metoda i načina rada različitih organizacija koje djeluju u zajednicama poput vrtića, škola, udruga, centara i mnogih drugih, iz različitih dijelova Hrvatske.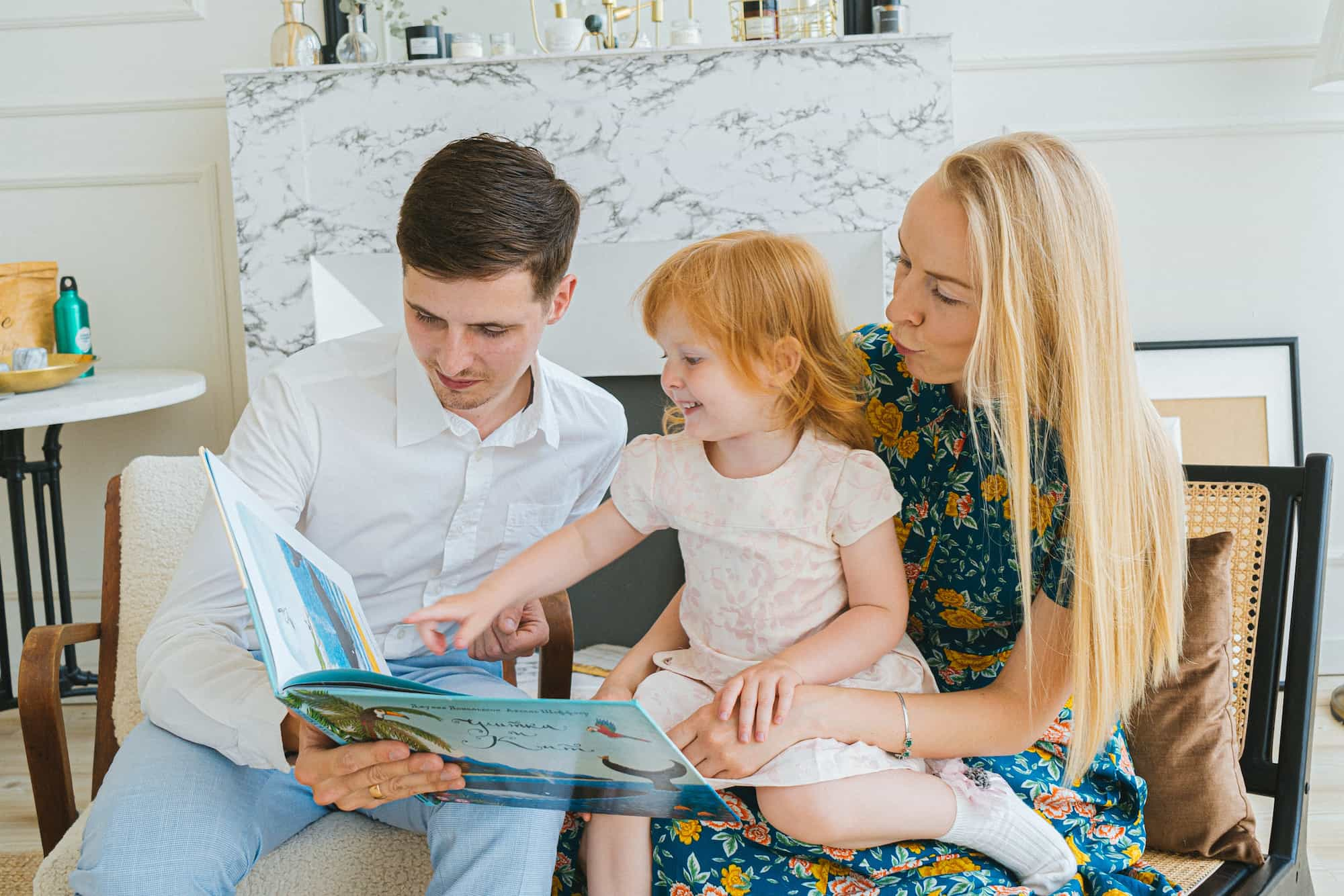 Rad s obitelji i roditeljima
Svjedočimo razvoju i korisnosti brojnih terapijskih metoda kojima utječemo na razvoj vještina i sposobnosti djeteta s teškoćama u razvoju no poznato je kako odnos između djeteta i stručnjaka može biti važan prediktor uspješnosti terapije ili obrazovnog programa, bez obzira na odabranu metodu rada. Odnos koji je za dijete ipak najvažniji jest onaj između njega i roditelja, odnosno primarnih skrbnika i ostalih članova obitelji koji čine djetetovu svakodnevnicu. Sve više stručnjaka uviđa kako rad s djetetom s teškoćama podrazumijeva i rad s roditeljima što se može odnositi ne samo na edukaciju roditelja o svakodnevnim postupanjima već i na pružanje psihosocijalne pomoći u vidu usvajanja mehanizama nošenja sa stresom. Na koji način stručnjaci uključuju roditelje i obitelji u terapijski tretman djeteta s teškoćama u razvoju, na koji način uključuju komponentu obiteljske dinamike u kreiranje plana i programa za dijete te koji su načini pružanja psihosocijalne podrške obiteljima djece s teškoćama u razvoju biti će neke tema ovogodišnje konferencije.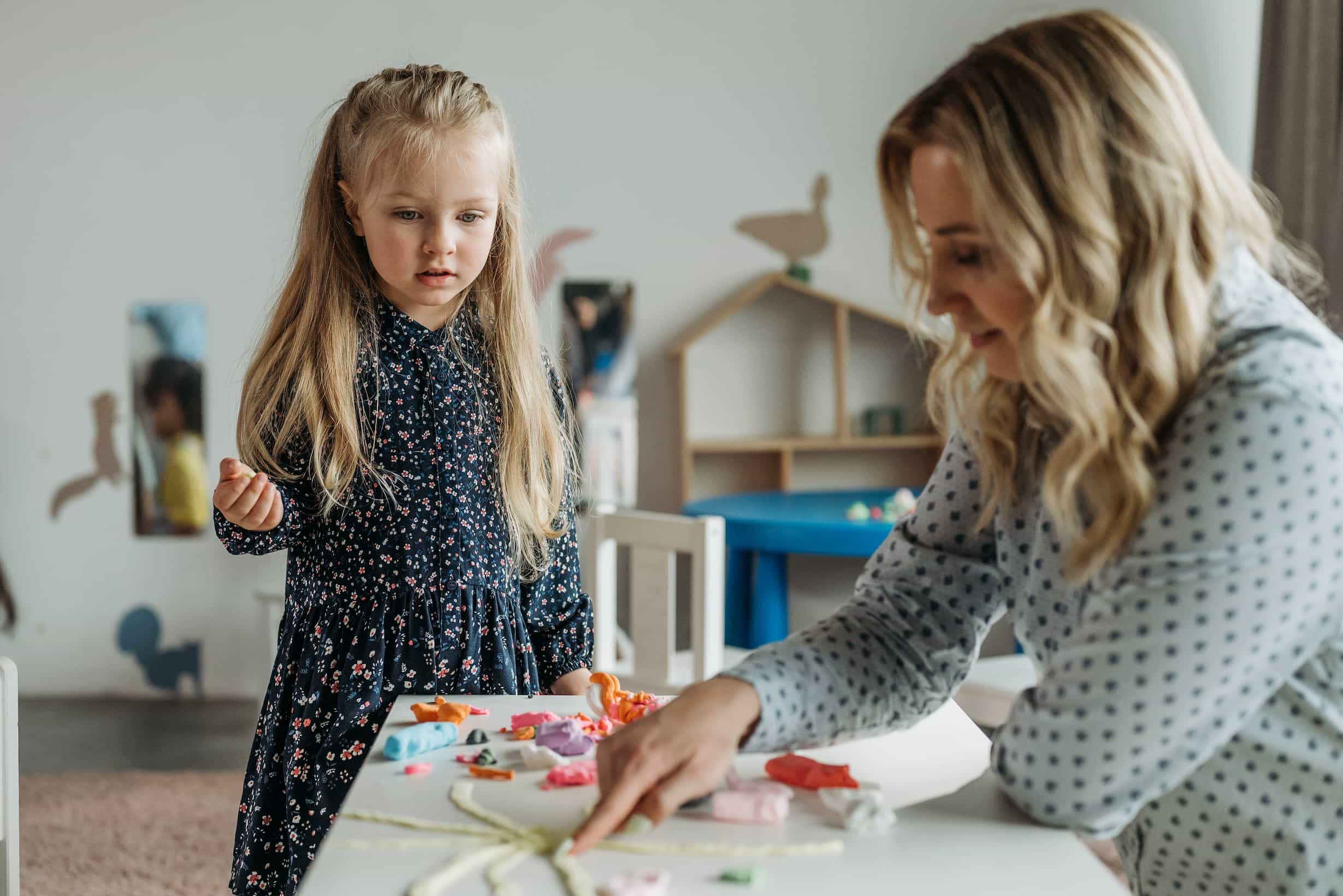 Prikaz prakse organizacija iz različitih lokalnih zajednica
Osjećaj sigurnosti važan je svakoj obitelji djeteta s teškoćama u razvoju. On nerijetko izostaje odmah na samom početku spoznavanja da je djetetu potrebna dodatna podrška i drugačiji pristup njegovom razvoju. Obitelji djece s teškoćama u razvoju u potrazi za terapijskim uslugama i edukacijom fokus najčešće usmjeravaju na veće gradove gdje se uglavnom i obavlja inicijalna dijagnostika te u kojima njihovo dijete može dobiti odgovarajuću podršku koja mu je potrebna. Takva se usmjerenost ponekad obrazlaže nedostatnom podrškom unutar vlastite lokalne zajednice koja, iako može izostati, često je odraz centralizacije usluga te nedovoljne informiranosti i svjesnosti o postojećim uslugama u zajednici. Iako činjenice ukazuju da bi dostupnih usluga u lokalnim zajednicama trebalo biti više, postoji veliki broj kvalitetnih pružatelja usluga za djecu s teškoćama u razvoju i njihove obitelji. Zato jednu od tematskih područja ove konferencije posvećujemo upravo njima. U sklopu ovog tematskog područja pozivamo stručnjake da predstave svoje organizacije i praksu te načine provođenja svojih usluga za djecu s teškoćama u razvoju.